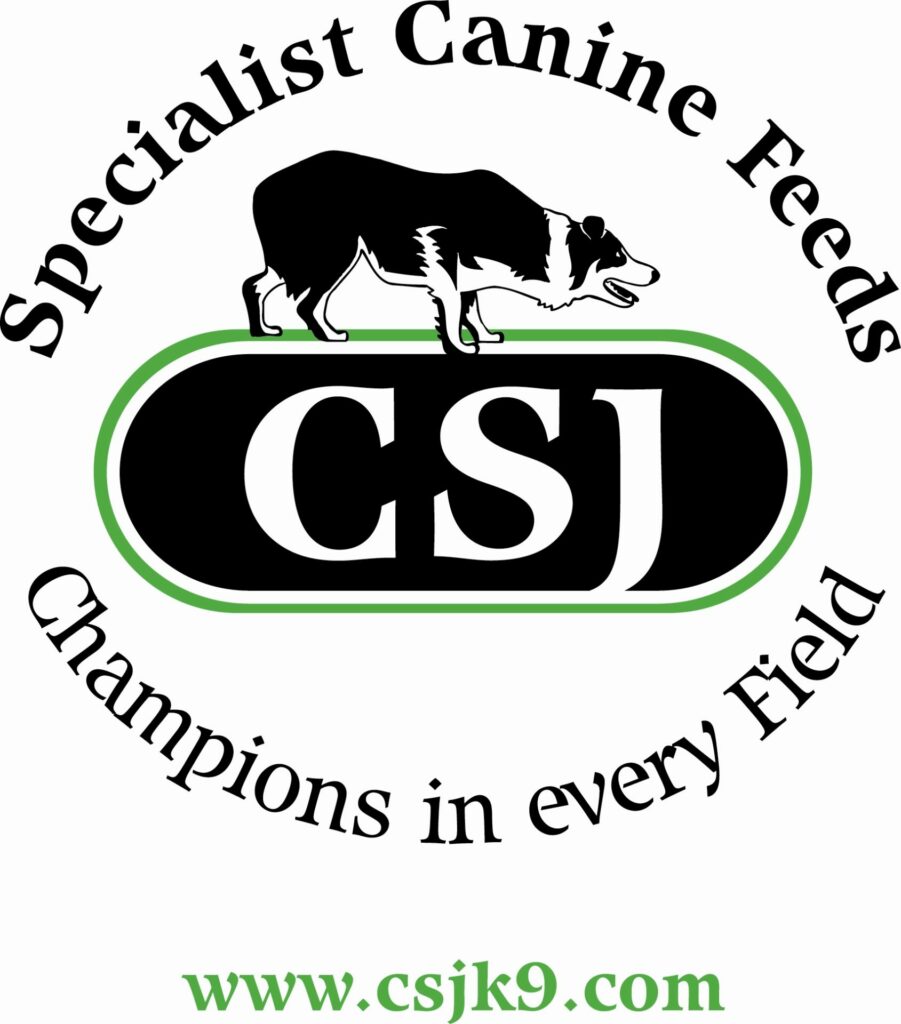 No competition in 2020 because of the very small number of trials held due to Covid-19.
Points are awarded to current members based on position in Affiliated Trials advertised in the members diary (6 for 1st, down to 1 for 6th) and for Class 2 competitions (3 for 1st down to 1 for 3rd) i.e. from results posted on this website.
The tables are updated periodically as the season progresses.
Up to and including 17th July Madog trial
13 Open / DFF / Finals results (47 combinations placed)
13 Bitches & 34 Dogs
| | | | |
| --- | --- | --- | --- |
| Pos. | Name | Dog | Total |
| 1 | John Price | Holly | 19 |
| 2 | Dewi Jenkins | Clwyd Bob | 17 |
| 3 | Dylan Davies | Sali | 15 |
| 4 | Aled Owen | Llangwm Bud | 14 |
| 5 | Dylan Davies | Mot | 12 |
| 6 | Arwyn Davies  | Cynfal Gwen | 12 |
| 7 | Dewi Jenkins | Tynygraig Cadi | 11 |
| 8 | Aled Owen | Joe | 11 |
| 9 | Nigel Watkins | Jazz | 11 |
| 10 | Irwel Evans | Mac | 9 |
| 11 | Floyd Farthing | Bell | 9 |
| 12 | Cyril Roberts | Groesfaen Roy | 9 |
| 13 | Kevin Evans | Sue | 8 |
| 14 | Aled Owen | Llangwm Gyp | 8 |
| 15 | John Price | Tess | 8 |
| 16 | Dewi Jenkins | Jock | 7 |
| 17 | Elgan Jones | Joe | 6 |
| 18 | Emyr Jones | Sam | 6 |
| 19 | Cyril Roberts | Meg | 6 |
| 20 | Bryn Davies | Lassie | 5 |
| 21 | Alan W Jones | Nel | 5 |
| 22 | Eirian Morgan | Spot | 5 |
| 23 | Idris Thomas | Gari | 5 |
| 24 | Brynley Williams | Elwy Lad | 5 |
| 25 | Iolo Jones | Quories Bean | 4 |
| 26 | Eirian Morgan | Glen | 4 |
| 27 | Idris Morgan | Pwtin | 4 |
| 28 | Dylan Edwards | Jet | 3 |
| 29 | Erin Fflur | Sam | 3 |
| 30 | Glynn Howells | Lad | 3 |
| 31 | Ceri Rundle | Moel Chip | 3 |
| 32 | Ross Watson | Roy | 3 |
| 33 | Kelvin Broad | Kinloch Cade | 2 |
| 34 | Bryn Davies | Lad | 2 |
| 35 | Gwilym Davies | Mot | 2 |
| 36 | Gethin Jones | Jock | 2 |
| | | Ll | |
| 37 | Arwel Owen | Caleb | 2 |
| 38 | Gwynfor Owen | Jess | 2 |
| 39 | Ceri Rundle | Bet | 2 |
| 40 | Nigel Watkins | Alex | 2 |
| 41 | Kelvin Broad | Kinloch Levi | 1 |
| 42 | Bert Evans | Spot | 1 |
| 43 | Emrys Lewis | Moss | 1 |
| 44 | Nataly Mathews | Jet | 1 |
| 45 | Eirian Morgan | Nel | 1 |
| 46 | Hafgan Pugh | Rock | 1 |
5 Class 2 results (12 combinations placed)
6 Bitches & 6 Dogs
| | | | |
| --- | --- | --- | --- |
| Pos. | Name | Dog | Total |
| 1 | Aled Owen | Joe | 6 |
| 2 | J R Griffith | Ben | 4 |
| 3 | Medwyn Ll. Evans | Nan | 3 |
| 4 | J R Griffith | Jet | 3 |
| 5 | Arwel Owen | Nan | 3 |
| 6 | Hafgan Pugh | Rock | 3 |
| 7 | Bryn Davies | Eglwys Troy | 2 |
| 8 | Gwilym Davies | Gwyn | 2 |
| 9 | Irwel Evans | Jan | 1 |
| 10 | Cyril Roberts | Meg | 1 |
| 11 | E P Roberts | Mac | 1 |
| 12 | Ceri Rundle | Bet | 1 |