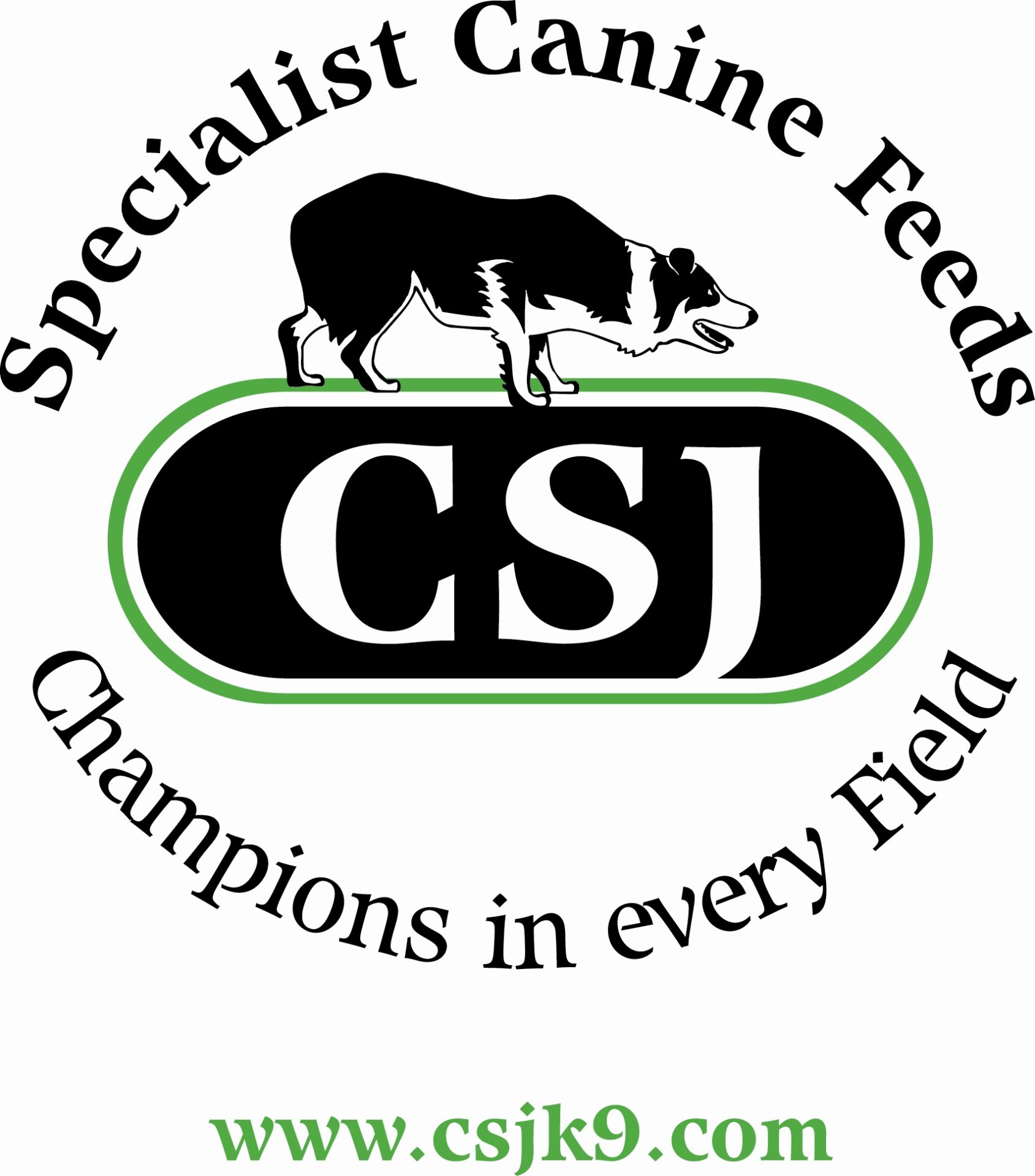 Points are awarded to current members based on the positions gained in Society trials (not nurseries) and Affiliated Societies trials advertised in the members diary and on this website (6 for 1st, down to 1 for 6th) and for Class 2 competitions (3 for 1st down to 1 for 3rd).
All the results used are posted on this website i.e. 2022 and NWSDS 2019/2022.
The tables are updated periodically as the season progresses.
Agored / Open
Up to and including ……….
0 results posted on website (0 combinations placed)
0 Bitches & 0 Dogs
| | | | |
| --- | --- | --- | --- |
| Pos. | Name | Dog | Total |
| 1 | | | |
| 2 | | | |
| 3 | | | |
| 4 | | | |
| 5 | | | |
| 6 | | | |
| 7 | | | |
| 8 | | | |
| 9 | | | |
| 10 | | | |
| 11 | | | |
| 12 | | | |
| 13 | | | |
| 14 | | | |
| 15 | | | |
| 16 | | | |
| 17 | | | |
| 18 | | | |
| 19 | | | |
| 20 | | | |
| 21 | | | |
| 22 | | | |
| 23 | | | |
| 24 | | | |
| 25 | | | |
| 26 | | | |
| 27 | | | |
| 28 | | | |
| 29 | | | |
| 30 | | | |
| 31 | | | |
| 32 | | | |
| 33 | | | |
| 34 | | | |
| 35 | | | |
| 36 | | | |
| 37 | | | |
| 38 | | | |
| 39 | | | |
| 40 | | | |
| 41 | | | |
| 42 | | | |
| 43 | | | |
| 44 | | | |
| 45 | | | |
| 46 | | | |
| 47 | | | |
| 48 | | | |
| 49 | | | |
| 50 | | | |
Dosbarth 2 / Class 2
Up to and including ………
0 results posted on website (0 combinations placed)
0 Bitches & 0 Dogs
| | | | |
| --- | --- | --- | --- |
| Pos. | Name | Dog | Total |
| 1 | | | |
| 2 | | | |
| 3 | | | |
| 4 | | | |
| 5 | | | |
| 6 | | | |
| 7 | | | |
| 8 | | | |
| 9 | | | |
| 10 | | | |
| 11 | | | |
| 12 | | | |
| 13 | | | |
| 14 | | | |
| 15 | | | |
| 16 | | | |
| 17 | | | |
| 18 | | | |
| 19 | | | |
| 20 | | | |
| 21 | | | |
| 22 | | | |
| 23 | | | |
| 24 | | | |
| 25 | | | |
| 26 | | | |
| 27 | | | |
| 28 | | | |
| 29 | | | |
| 30 | | | |